Limitless and creative working life – project course, 2 op
Come and learn how to create a solution from a problem and then a business concept from it. At the same time, you practice project work skills in a multidisciplinary group for working life. Registrations at Peppi before the start of the study period starting in August.
A student in the course
get skills for training and working life in a multidisciplinary group
deepens his communication skills, feedback-giving and receiving abilities needed in working life
develop their project skills
expand their networks
learns the basics of the innovation process and business concept creation
The unlimited and creative working life course is in Finnish and is implemented in cooperation with all fields of education, including students from the University of Eastern Finland and Savo Vocational College. In the course, you will also get to know various working life networks and actors.
This new course will be organized for the first time between October and November 2023, its duration is about one week, there will be three afternoons of orientation and guided group work, as well as independent group work. 
Students from Savonia, Sakky and UEF – sign up here!

ePath is a joint entrepreneurship study package intended for students of the University of Savonia, the University of Eastern Finland and the Savo Vocational College who are interested in developing a new business. At ePath, you learn about entrepreneurship and get to practice entrepreneurial ways of working by researching and developing new business ideas in a practical way together with others.
The studies consist of three courses and cover the steps from identifying a business opportunity to starting a business:
ePath1: Identifying a business opportunity, 5 credits (inc. Havuja Bootcamp, 2 credits)
ePath2: From idea to customer work, 5 credits
ePath3: Starting a business, 5 credits
Note that participating in ePath1 does not require you to attend all ePath courses.
For whom:
All students interested in entrepreneurship and business development from University of Savonia, University of Eastern Finland and Savo Vocational College.
Method of implementation:
The course includes online learning, project work and joint meetings.
16.1.2024. klo 16.00-18.00
25.1.2024. klo 16.00-18.00
30.1.2024. klo 15.30 Bootcamp 1: Business idea
6.2.2024. klo 15.30 Bootcamp 2: Market research
13.2.2024. klo 15.30 Bootcamp 3: Project planning
15.2.2024. klo 15.30 Bootcamp 4: Pitching training
27.2.2024. klo 15.30 Bootcamp 5: Pitching day
Registration:
Students of Savo Vocational College and University of Eastern Finland can sign up here. Registration type: I enrol in free open UAS studies of Savonia.
Courses are also available in Savonia Open UAS, and therefore open and free for everyone.
Students of Savonia register on Peppi.
For more information contact:
Matti Laitinen, matti.laitinen@savonia.fi
Harri Holopainen, harri.holopainen@savonia.fi
Contact us about business studies
Marja Kauppinen
Business advisor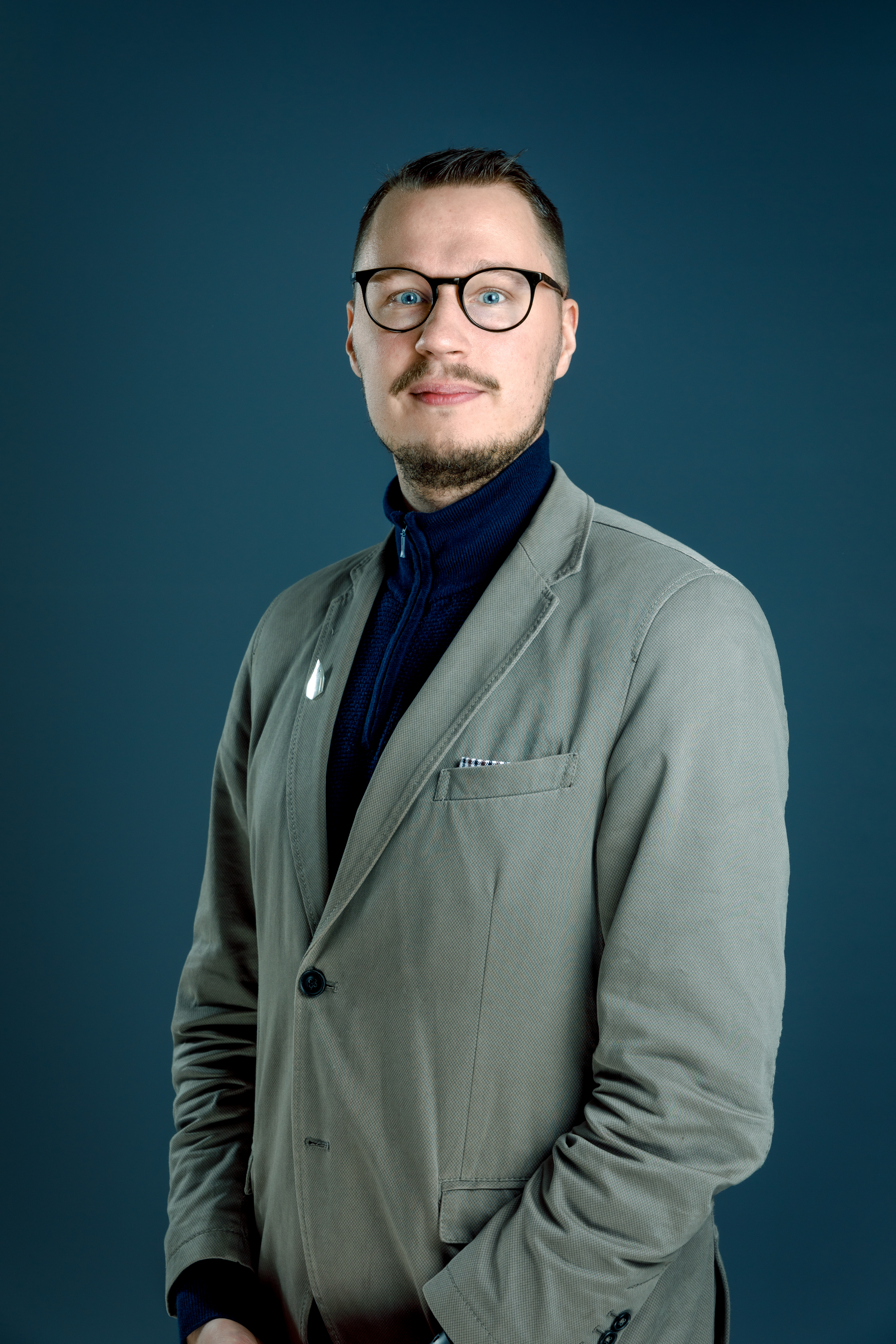 Matti Laitinen
Innovation advisor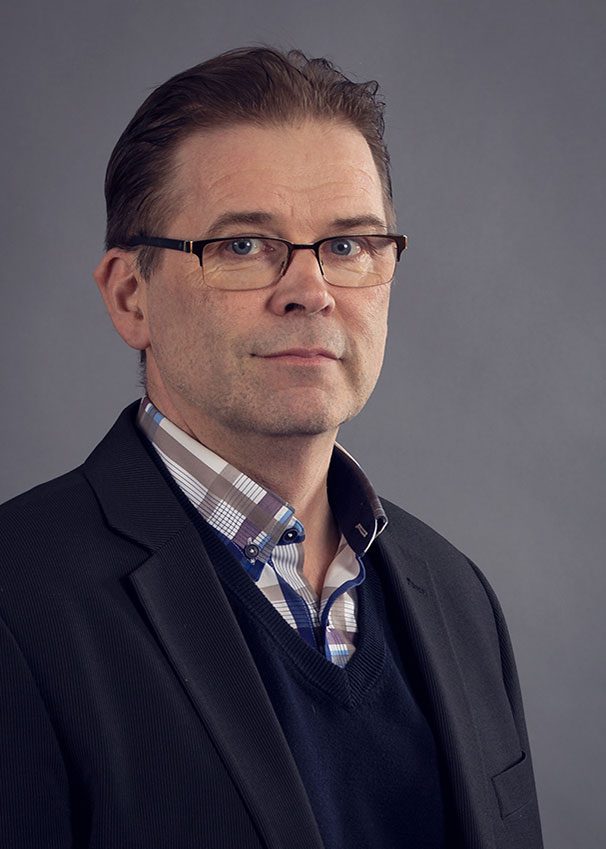 Risto Räsänen
Business advisor
Tomi Tuovinen
Innovation advisor