Business Center Pohjois-Savo's business coaching services are aimed at all companies interested in business growth. We serve, among other things, in business development and the commercialization of innovations.
Personal Business coaching
To whom? Regardless of the industry, for all companies operating in Pohjois Savo or expanding their operations there, with a desire to renew their business or a business idea aimed at growth and related development needs.
What? Tailored advice for the promotion of a business idea aimed at national and international growth. We use several methods and means for both individual and group guidance. Most commonly, we go through e.g. growth challenges, risk management, financing, product development processes and internationalization. The consultation is free of charge.
Why? You get new perspectives and confirmation to support the development, growth and change of your business idea and your team.
How? Contact our experts, let's look together at your situation and your needs for guidance. First, we make an initial survey of your situation, based on which we plan the necessary follow-up measures with you.
Contact us about Havuja Business coaching
Marja-Leena Laitinen
Business advisor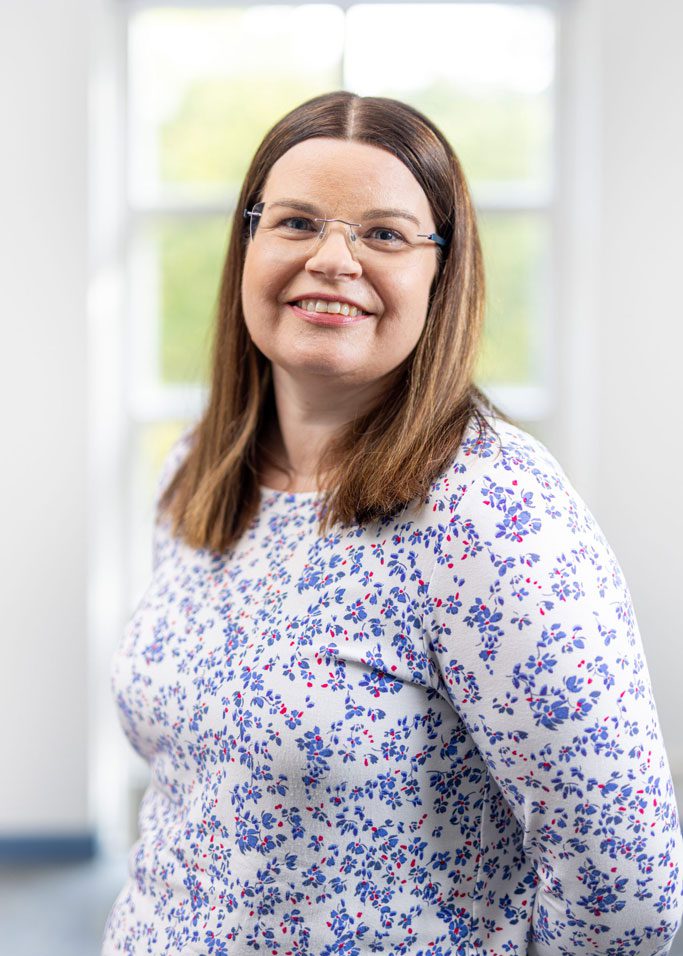 Maarit Manninen
Business Specialist
Clients' experiences with Business Centers personal business coaching
To whom? The program is open to both individuals and teams. It is aimed at promising ideas and their developers. A business idea can only be at the level of thought or an already completed concept. The work takes place either in a ready-made team, in a new team or in a sparring group. In the sparring group, everyone can develop their own idea forward also in interaction with other members of the sparring group.
Why? The program gives you the confidence to develop your idea into a success story or new ideas to consider and develop. You will learn new skills and get access to tools for teamwork, presentation, and the development of ideas and their concrete planning. Either way, you'll benefit from the skills you've acquired in modern working life anyway. In addition, you have the opportunity to get the right to participate in the Havuja Accelerator startup program and the Draft program pitch event.
Read more about Havuja Bootcamp here.
Contact us about Havuja Bootcamp
Marja Kauppinen
Business advisor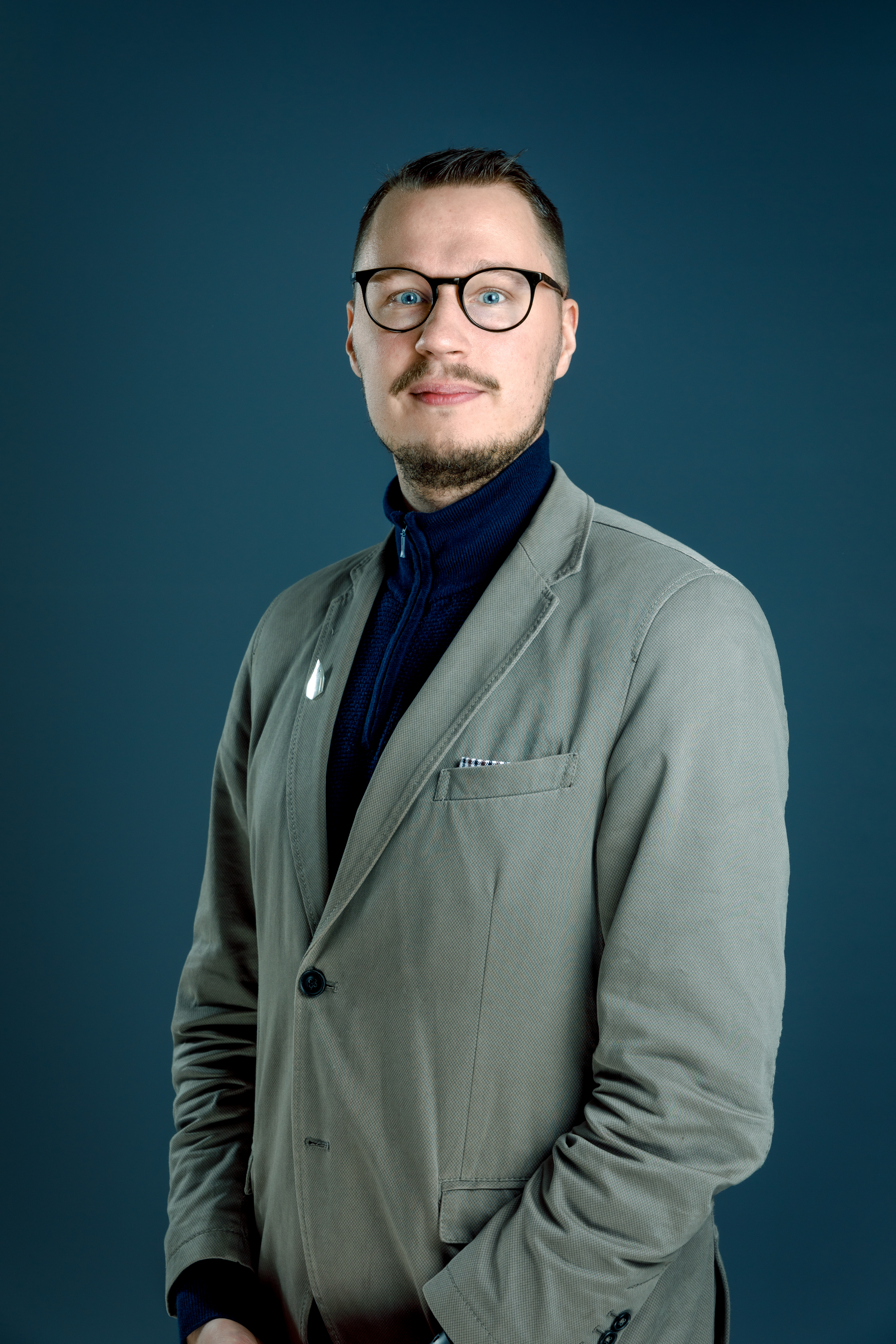 Matti Laitinen
Innovation advisor
Tomi Tuovinen
Innovation advisor
Clients' experiences with Havuja Accelerator
To whom? For companies that have been operating for less than two years or spin-off companies. Accelerator is suitable for startups in the North Savo region.
What? A training program lasting about a year for business development and to support the commercialization phase. The Havuja Accelerator startup acceleration lane offers coaching for advancing your business idea, applying for funding, and networking through various events and a mentor pool.
Why? The goal of the coaching is to speed up the development of your business idea and to avoid first-stage mistakes related to starting a business. Coaching helps you and your team develop your business skills and networks. Then your company has better opportunities for profitable business and obtaining financing.
Contact us about Havuja Accelerator
Tomi Tuovinen
Innovation advisor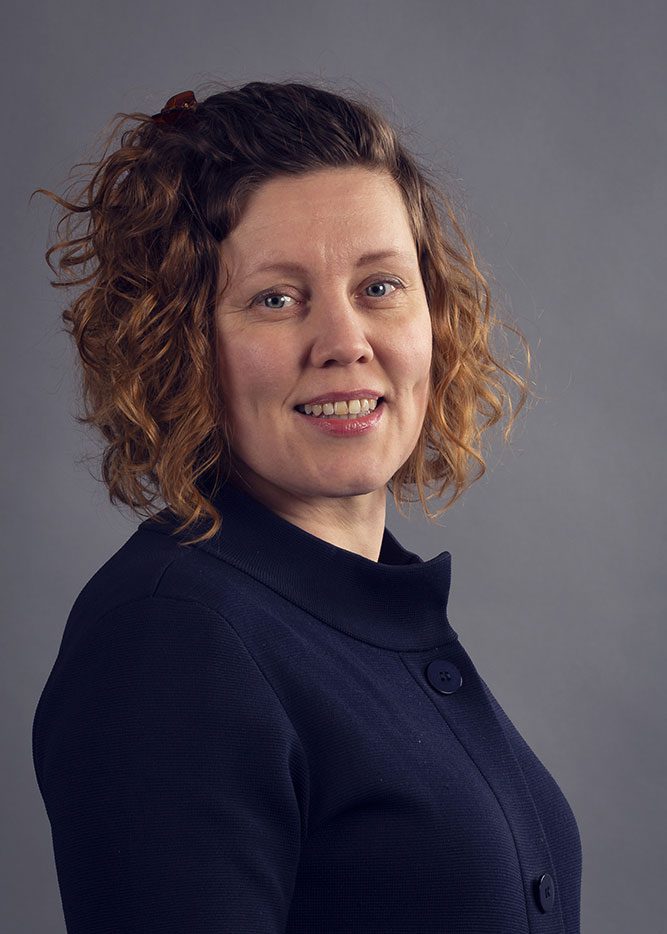 Anu Häiväläinen
Business Promotion Officer
Clients' experiences with Havuja Accelerator
To whom? Regardless of industry, for all companies that want to grow and remove growth bottlenecks. Small and medium-sized companies located in Pohjois Savo can participate in the LEAP growth service. You can participate in the service in all stages of business, where the company is looking for a new direction and strong business growth. The company must have at least two financial years behind it.
What? A growth service where we support your company's growth with a coaching approach. The service is tailored to your company's situation and needs.
Why? To develop your company's ability to grow, to find business growth challenges and solve them, and to take advantage of new opportunities.
How? We make a business analysis for your company and, based on it, a customized growth plan, which includes a schedule and prioritized follow-up measures. Continuous search, 3–4 meetings, tools for your own work, events and trainings.
leapkasvuohjelma.fi (in finnish)
Contact us about Havuja Leap
Lauri Kerman
Project manager
Jarmo Viljaharju
Business expert
Clients' experiences with Havuja Leap